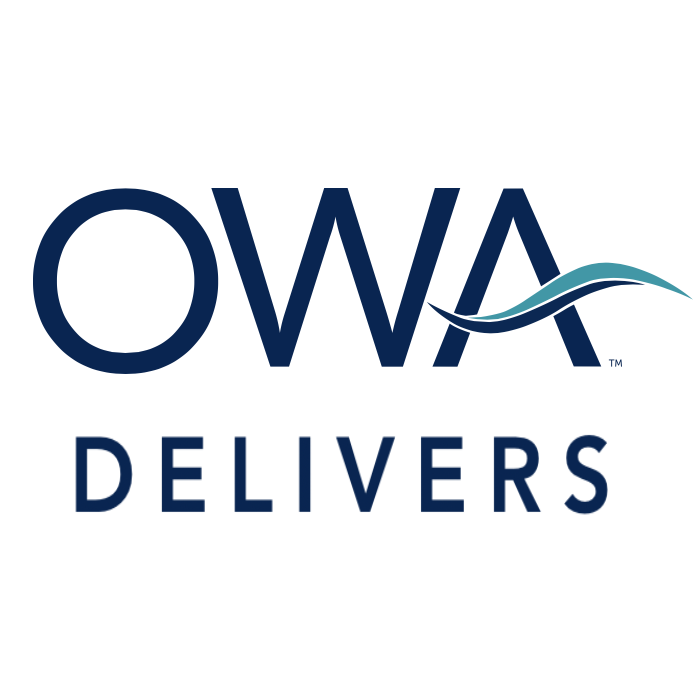 Thank you for choosing OWA Delivers!
OWA Delivers lets you order from all your favorite restaurants in Downtown OWA for delivery or pick-up. Food & product available subject to availability. Please contact the restaurant for details.
Our app requires location services to be enabled to function properly. It is only required while running the app. Please enable it.
Tap the "Order" button below to get started, or tap "Restaurants" to see which restaurants you can order from.
If you have any questions, please reach out to us through the "Help" option below.
© 2020 OWA Delivers.